Drink Better, Feel Better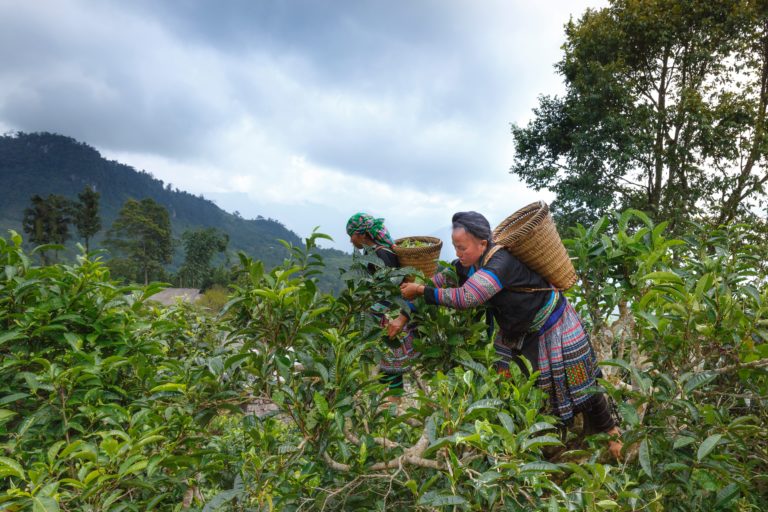 We strive to ensure that the farmers and workers who supply our ingredients are treated justly, and fairly compensated for their work. Your purchase helps farmers build sustainable businesses that can improve an entire community's lives on a day-to-day basis.
All of our products are made with organic ingredients and natural flavors. Conventional growers spray their plants with a variety of fertilizers and pesticides. Due to the lax regulations in the countries where tea is grown, toxic chemicals outlawed in the USA are often used. Organic farming ensures you will receive a naturally delicious cup of tea, free from any harmful chemicals! In addition, you minimize the environmental impact of harmful farming practices. Does organic taste better? We think so, but don't take our word for it. Try it yourself!